AT THE CUTTING EDGE OF BONDING TECHNOLOGIES
AT THE CUTTING EDGE OF BONDING TECHNOLOGIES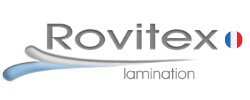 POSITIONED IN MANY MARKETS.
OUR PEOPLE, PRACTICE AREAS & PUBLICATIONS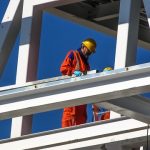 BUILDING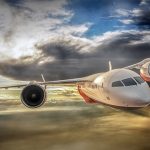 AERONAUTICS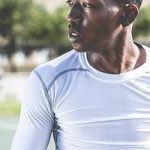 SPORTSWEAR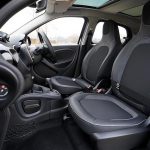 AUTOMOTIVE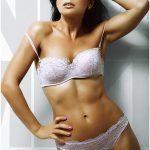 LINGERIE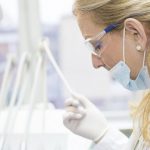 HEALTH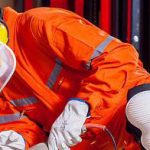 PROTECTIVE CLOTHING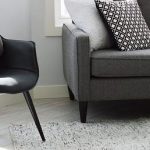 FURNISHINGS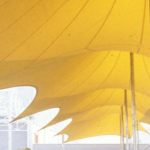 TEXTILE ARCHITECTURE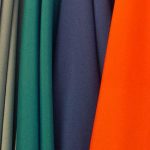 OTHER…
QUADRICOLORE
Since May 5, ROVITEX has been certified by the Global Recycled Standard (GRS) label, which guarantees recycled textiles with respect for environmental and social criteria.
QUADRICOLORE
On this World Recycling Day, ROVITEX is proud to share its contribution to reducing these quantities of daily waste thanks to ULTRASONIC assembly technology.
QUADRICOLORE
On February 21, 2023, 43 RegioGreenTex project partners gathered in Brussels to kick off the three-year project that is set to change the way we deal with textile recycling. RegioGreenTex is a quadruple helix partnership [...]