Assembly technologies for flexible or semi-rigid materials have remained unchanged for many years regarding hotmelt, calendering & flat bonding technologies. However, Rovitex has invested in a complementary process that respects the environment: ULTRASONIC assembly.
Rovitex is also integrated for control, cutting.
Lamination by calendering
Multi-layer assembly. This line has been designed for the continuous assembly of fabrics, non-wovens, films, paper, mesh with precise temperature control.
Line cut, width 330cm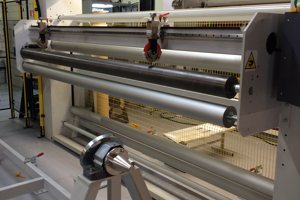 Multi-layer assembly (up to 45 layers), the materials are driven by two Teflon-coated belts without connection and calendered between two cylinders.
Bonding on any type of flexible or rigid support, of different thicknesses using glue in different forms (film, web, grid of different natures). Precise temperature control (heating zone with 18 independent zones & integrated cooling zone) allows perfect control of the assembly.
Line cut, 220cm width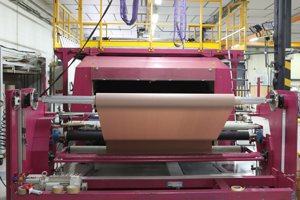 Assembly with PUR glues on all types of materials (mesh, warp & weft, membranes, films, non-woven, foam, spacer etc.).
To obtain waterproof, windproof, breathable, absorbent.
Width of 220cm.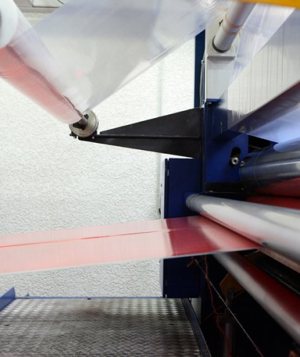 Strip cutting by crushing or hot technology depending on the supports.
(1.5cm to 100cm) width 200cm.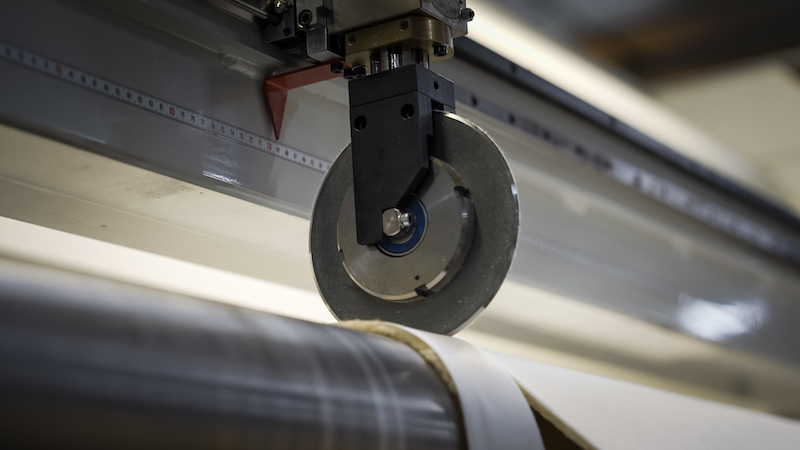 The assembly of materials is made by the fusion of materials through welding caused by pneumatic pressure and ultrasonic vibration.
The design is made by an engraved design where each design needs its own roll, providing an even finish and quilted layers, top fabric + fiberfill + bottom fabric or lining, permanently sealed. Cylinders or rollers offer the most varied drawing possibilities, in geometric or artistic forms. Width 240cm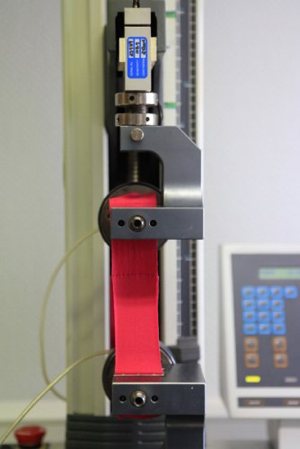 100% stickiness control
elimination of defects according to customer specifications
possibility of high speeds
specific roll packaging
The complexes are unwound on a lighted table with low speed and are packaged at the outlet.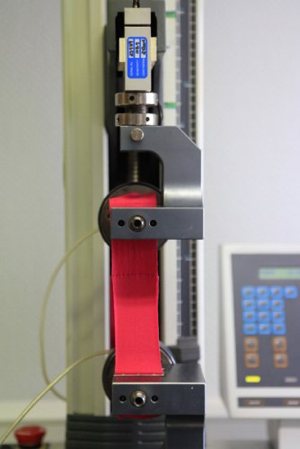 OUR DIFFERENT & COMPLEMENTARY PRODUCTION TOOLS
2 Hotmelt lines with more than 6 different engravings

A 3m wide carpet calender

A flat grille with heating & cooling zone

A grille

An ultrasonic assembly line with different engravings

A hot cutting line or not in strip

A plate cutting table

Two lines of inspection